Board of Directors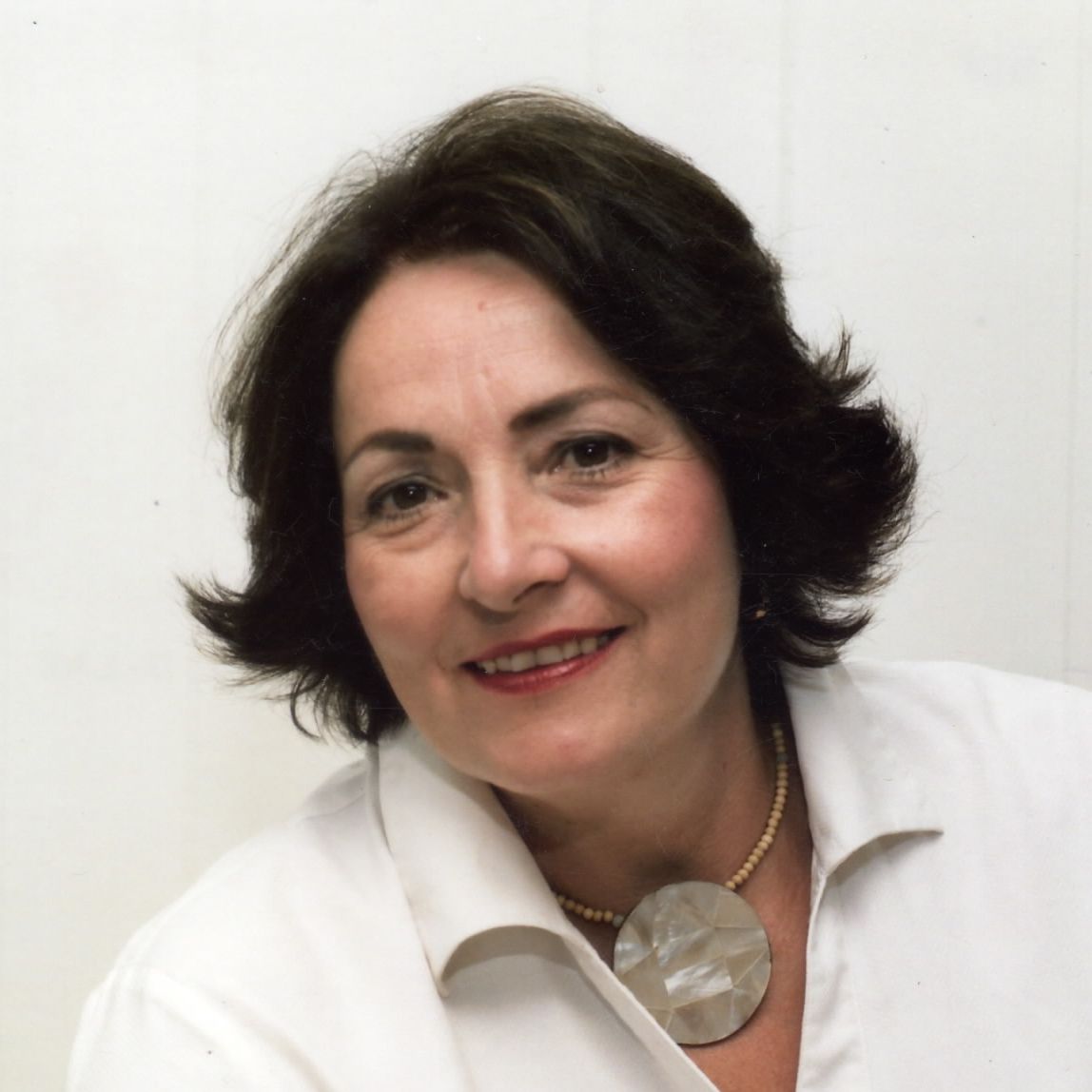 Linda Volkmar—Founder and CEO. Linda has extensively ministered with women and children both in her neighborhood and around the world to distant lands in Africa. In reaching out to various individuals and families worldwide, Linda specializes in the restoration of hope, purpose, and optimal functioning in one's life. Her driving faith and passion helps qualify her to be unstoppable while enhancing the lives of those served at House of Peace.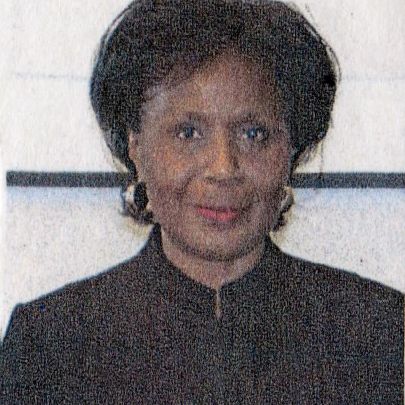 Janetta Kearney—Vice President, Esq. Is a broad base consultant firm with great and expansive experience in the fields of law and analysis. Job performance as Administrative Law judge, Director of Public Health policy and consumer protections, Management Analyst, Senior Employee/Human Resources representative in addition to others - prepared her for Leadership and executive positions in Community development and regional resource building. Law, Administrative Science, Health policy prevention and Intervention were all useful degree and certification bases for her Community and Economic development training and, later uses in her broad based consulting opportunities.
Mission: Our mission is to communicate objectives, needs and resources to reach acceptable, upgraded desirable conclusions..
Our Goal: to serve our contacts by providing researched, analyzed best practices for the professional or public development and improvement, for which we had been sought.
Areas of specialty: * Training; facilitation * Research * Education and Health policy Community Development Youth/Family Coach J. Kearney, Principal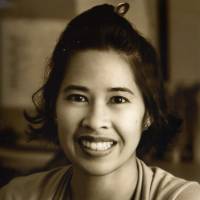 Elizabeth Bagnol—Secretary, LCSW. Ms. Bagnol has a passion for restoring balance in the lives of individuals and family. Her work extends from Northern to Southern California starting as a medical and community advocate for San Francisco Women Against Rape, Psychiatric School Social Worker through UCLA for the Los Angeles Unified School District, and later work with Orange County Children and Family Services. She practices private counseling in Orange County.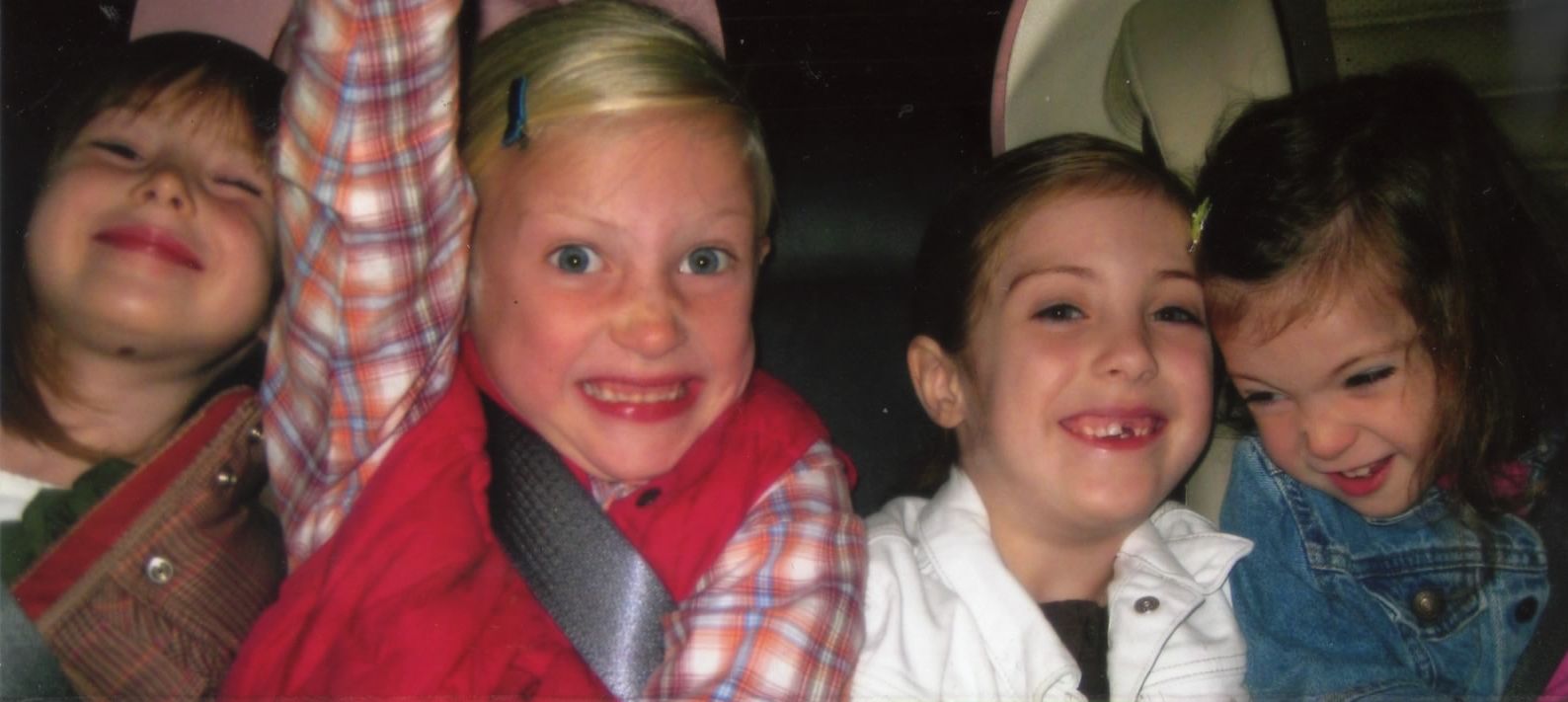 Women of Tomorrow